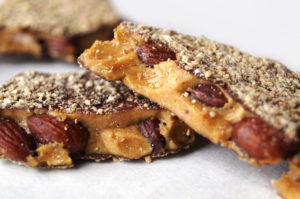 TasteTV and the International Chocolate Salon are pleased to announce that artisan taste makers:
Alter Eco, R&J Toffees, Choquiero Chocolate, and Cru Chocolate
join other culinary artisans and chocolate lovers at the San Francisco International Chocolate Salon 11th Anniversary event on March 18th.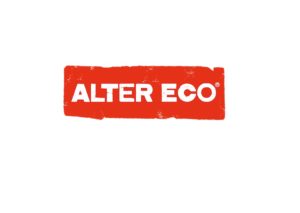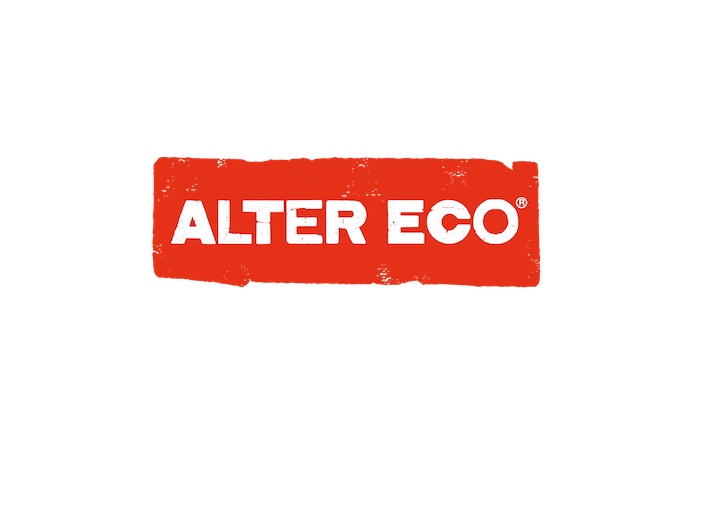 Alter Eco has a base in the San Francisco area, and is a multi-award winner from previous Salons. They create Organic, Fair Trade, Non-GMO delicious chocolate bars and truffles.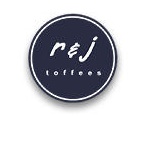 R & J Toffees is a family business that uses a tasty recipe for award winning toffees.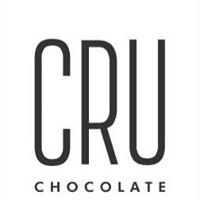 Cru Chocolate is new to the SF Salon and visits from Roseville near Sacramento, where they create delicious dark chocolate bars wrapped in fantastic and chic nature-oriented packaging.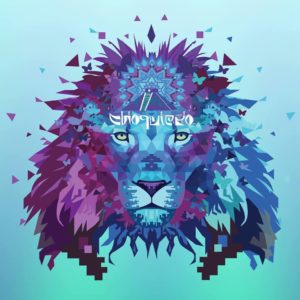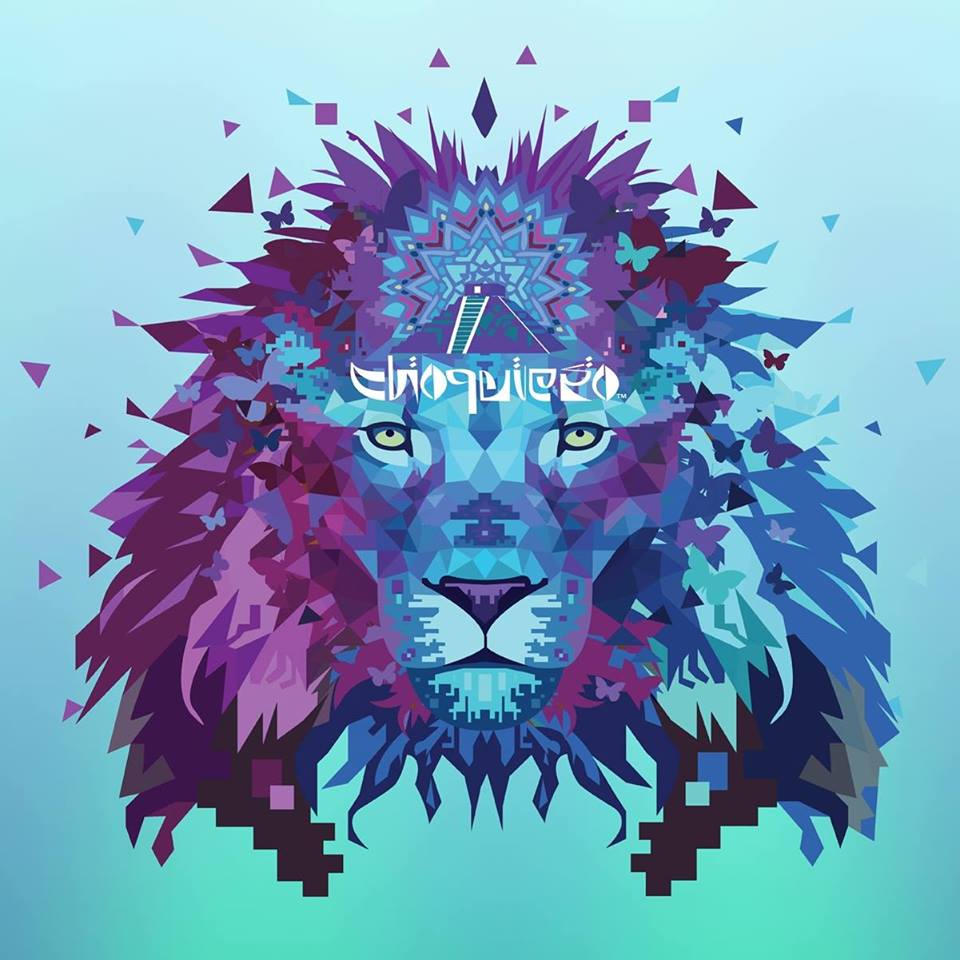 Choquiero Chocolate is new to the SF Salon and is from Grass Valley. They describe themselves, "Certified organic, vegan, fair trade chocolate bars. We use Wild Arriba Nacional cacao from Ecuador. Our flavors and ingredients are based on latin culture, where cacao originated from. We also specialize in cacao elixir drinks and run our own chocolate bar at events."
---