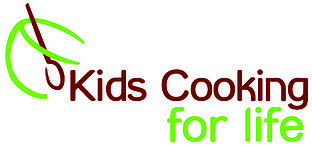 The CHOCOLATE SALON Organizers are pleased to announce that as part of the SF Chocolate Salon on March 18th, a raffle will be taking place with proceeds to benefit the non-profit charity, Kids Cooking for Life .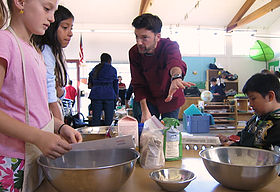 The basket will include chocolates, books, and more goodies. Raffle tickets will be sold at the Salon.
Kids Cooking for Life helps address childhood obesity and nutrition. After participating in the Kids Cooking for Life program, students have real-world skills they can share with their family and friends.
Research shows that children who are active and eat healthy are:
Better prepared to learn and demonstrate improved test scores;
Miss fewer days of school;
Have higher self-esteem;
Have a lower risk of preventable diseases like obesity, Type II diabetes, heart disease and some types of cancer.