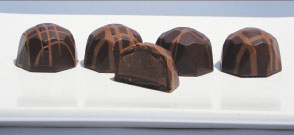 TasteTV and the International Chocolate Salon are pleased to announce that artisan taste makers:
Cocotutti, Live A Lot, and New Orleans Bill
join other culinary artisans and chocolate lovers at the San Francisco International Chocolate Salon 11th Anniversary event on March 18th.

Cocotutti is a multi-award winner from the Salons, and creates small batch handcrafted chocolates hand "painted" with colored cocoa butter creating individual, delicious artworks.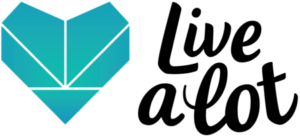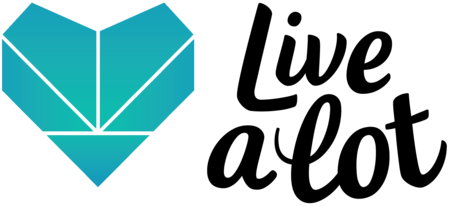 Live a Lot is new to the Salon, and their products are made with organic unroasted cacao and infused with superfoods, such as medicinal mushrooms, goji, schizandra, ginger, and mucuna.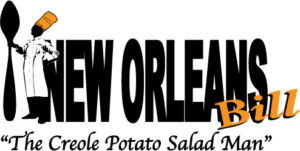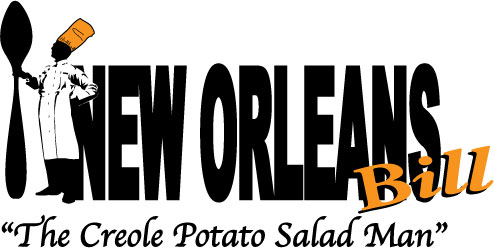 New Orleans Bill provides needed contrast at the Salon with his world famous New Orleans style potato salad and delicious cookies. Fans seek it out at Safeway, Smart and Final, and other locales.