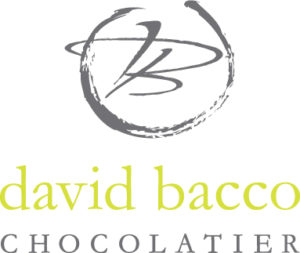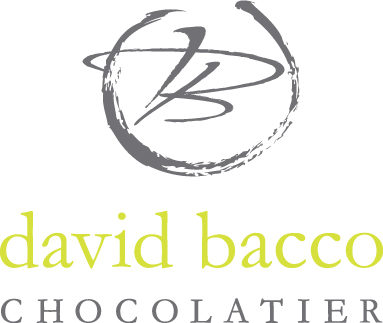 San Diego master chocolatier David Bacco Chocolatier plus Lincoln California's Fookie come to the San Francisco International Chocolate Salon's 11th Anniversary event on March 18th.
David Bacco Chocolatier is a multi-award winning caramel, truffle, and bar maker from Southern California and the San Diego Area.
Fookie brings their unique and tasty creation the fookie to the Salon. A fookie is delicious cookie with chocolate fudge on top.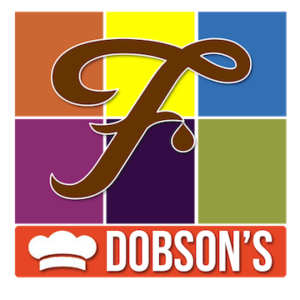 ---