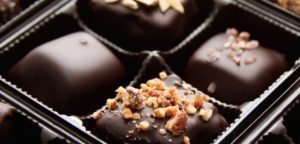 TasteTV and the International Chocolate Salon are pleased to announce that artisan taste makers:
Marti Chocolatt, 3D Candies, and MomYvonne's Candy Company
join other culinary artisans and chocolate lovers at the San Francisco International Chocolate Salon 11th Anniversary event on March 18th.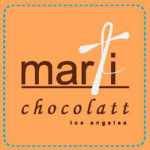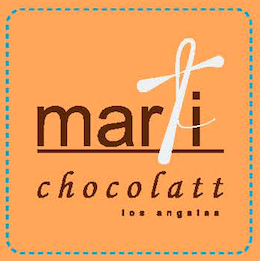 Marti Chocolatt is based in the Los Angeles area, and is a multi-award winner from previous Salons. Marti's head chocolatier Tonet Tibay creates delicious chocolates and caramels, many inspired by the exotic flavors of the Philippines.


3D Candies comes to the Salon from the Sacramento Region, and designs decadent soft flavored caramels that pair deliciously with wines.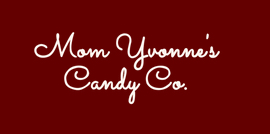 MomYvonne's Candy is new to the SF Salon and visits Huntington Beach in Orange County, where they are known for the tasty treats, including chocolates and toffee.
---
Enjoy a video of Tonet from Marti, interviewed at the Los Angeles Chocolate Salon